I promise I'll

 try not to bore you with a 100 page essay backstory but this passion and love for photography goes way back. From taking pictures on a cheap camera during road trips to creating random youtube videos freshman year of high school, a part of me always had a feeling this was what I wanted to spend the rest of my life doing. The question was always how. What really sealed the deal was my passion for people. One of my biggest joys from this life is seeings others succeed and to ultimately be happy. Photography is an important part of so many things in life. To be able to capture a special moment. A memory that will be passed down for generations to come. To be able to really show who you are as a person. To properly represent yourself or your brand. To show your vision to the world. There will always be a need for photography. Realizing that has opened so many doors and reminds me daily why I do what I do.
Writing this about me I am quickly realizing that so much about who I am pertains directly to my work. I could talk about my hobbies and my love for adventure and travel or talk about my love for fitness and the outdoors. But when I really think about it this passion I have for creating art means just as much. This is what I love and I am so thankful that clients like you allow me to continue to do just that. To create. To build confidence. To allow others to prosper and grow. This doesn't feel like work me. This is what I love. Let's find what you love may it be a person, your brand or company and take that love and passion to the next level. 
There is no better time than now. I'm ready if you are.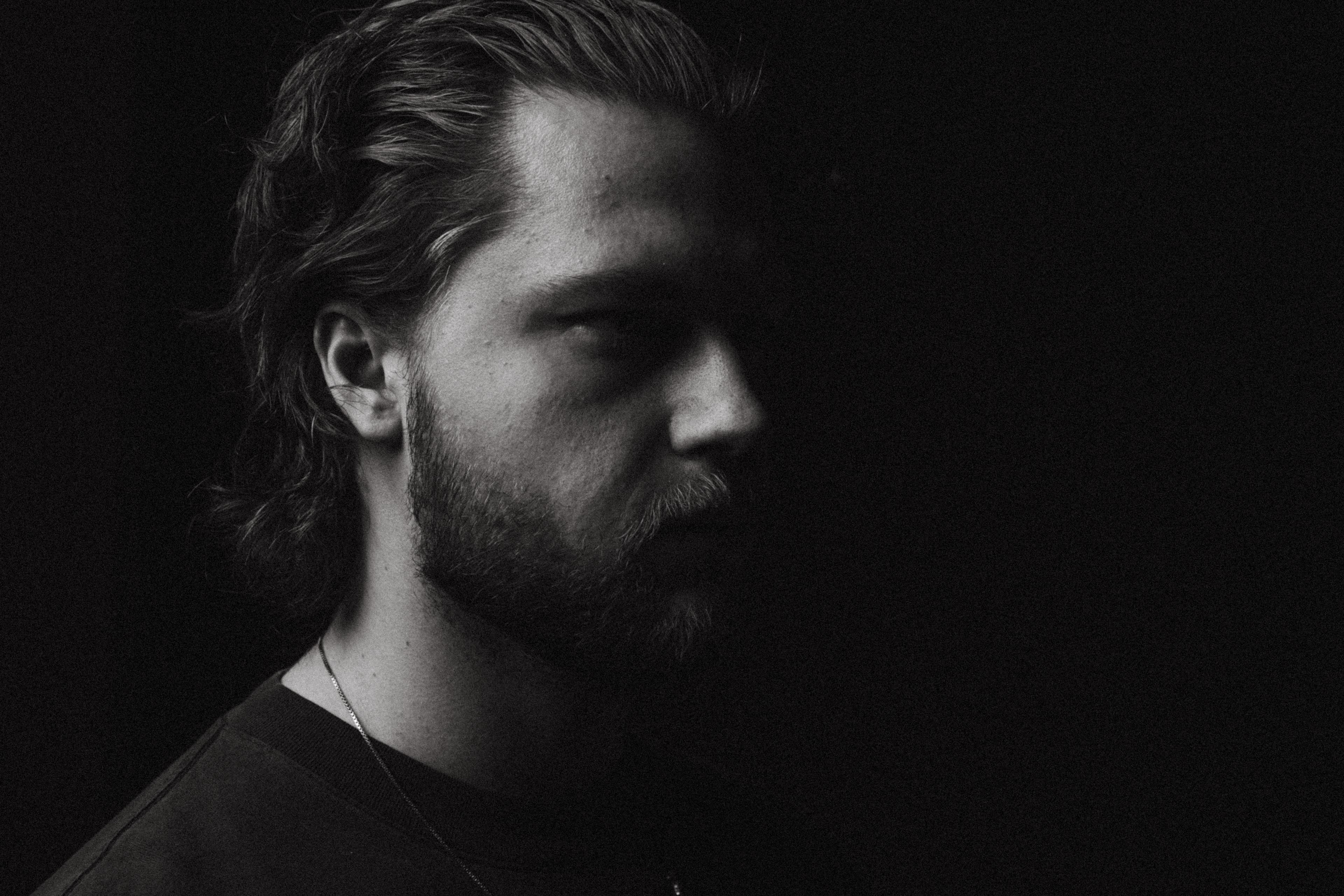 Here's a look into my Journey.